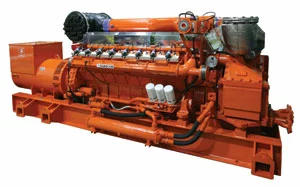 Renewable Energy
Guascor investigates and supplies efficient solutions for protecting and improving the environment.
Guascor develops clean technologies, such as wind energy, small hydro power plants, and biomass recovery plants.
Guascor contributes in encouraging, to a great degree, environmental protection by means of applying the most innovative technologies to take advantage of various types of energy found in residues. For example, recovering energy from solid municipal waste landfill sites, sewage water treatment plants, the elimination of the effluents (pig manure) which comes from pig farming, dairy cows, and the recycling of used tires, among others.
Guascor has also taken an important challenge to provide electrical energy to those people who live in isolated regions and countries that are in need of such technology.